The Highlands Garden Society Bowral Inc. invites various people to speak at our meetings. Read more information about Garden Society Speakers.
Five Minute Speaker
From time to time a person is invited to address the Society for five minutes on some matter of interest to members.
If you have a garden related matter you wish to speak about please discuss with the President.
Guest Speaker
A Guest Speaker addresses each monthly meeting on various aspects of gardening, be it a practical approach or a travel experience.
Guest Speakers are members of the Society or non-member experts. We are always looking for new guest speakers and we try to plan well ahead so please let us know if you have any suggestions.
Past speakers have included Michael Bligh, Trish Dixon, Rosemary Stanton and Miles Baldwin.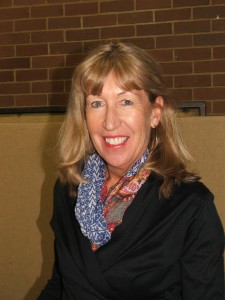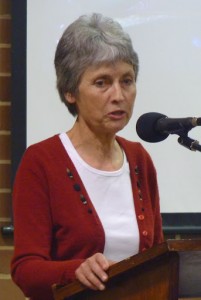 Save
Save
Save
Save
Save