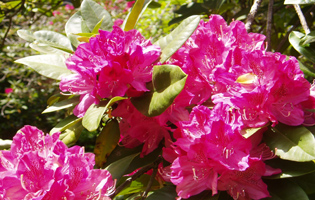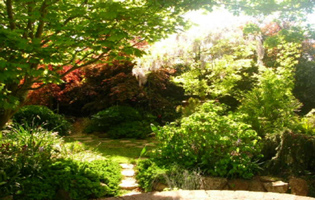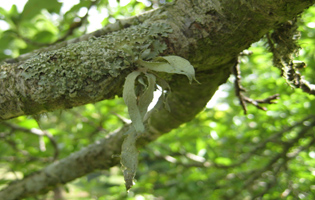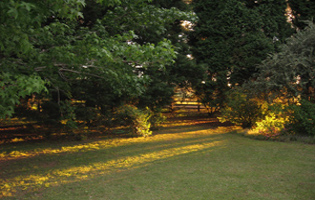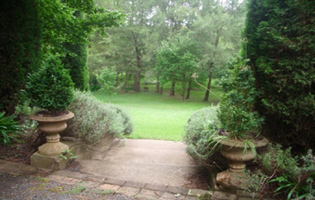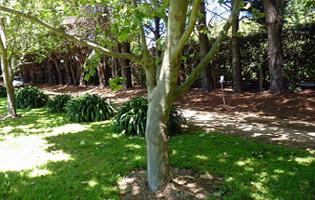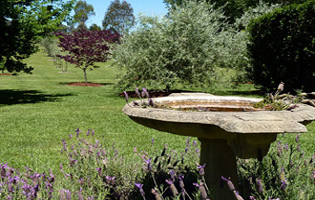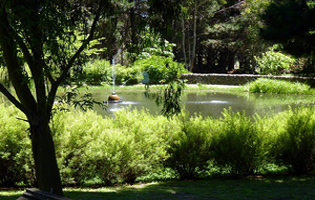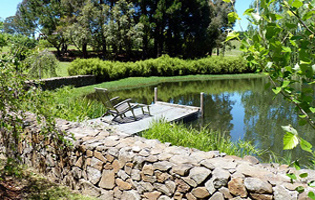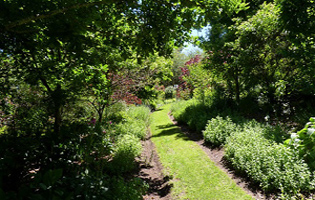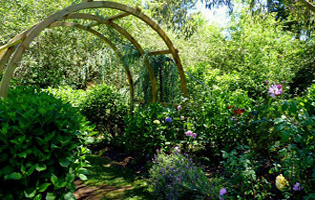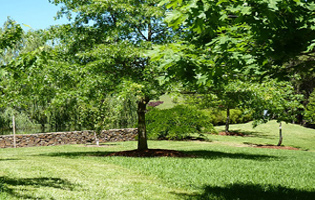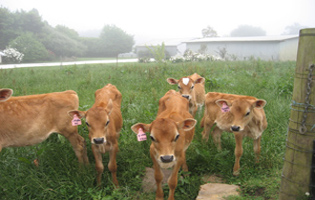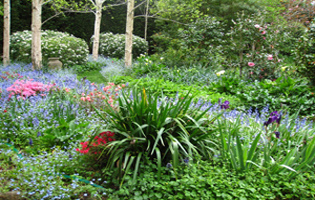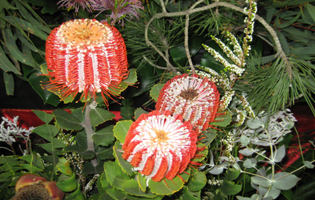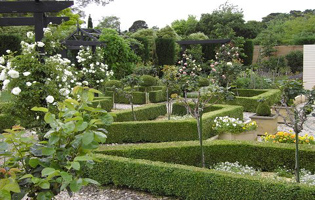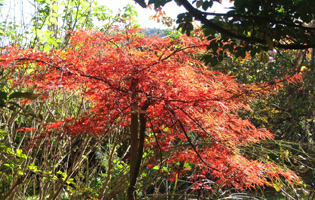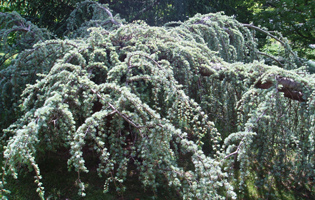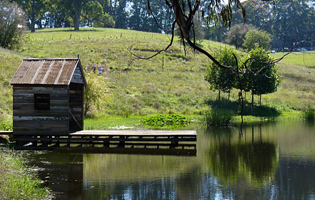 Highlands Garden Society Bowral Inc.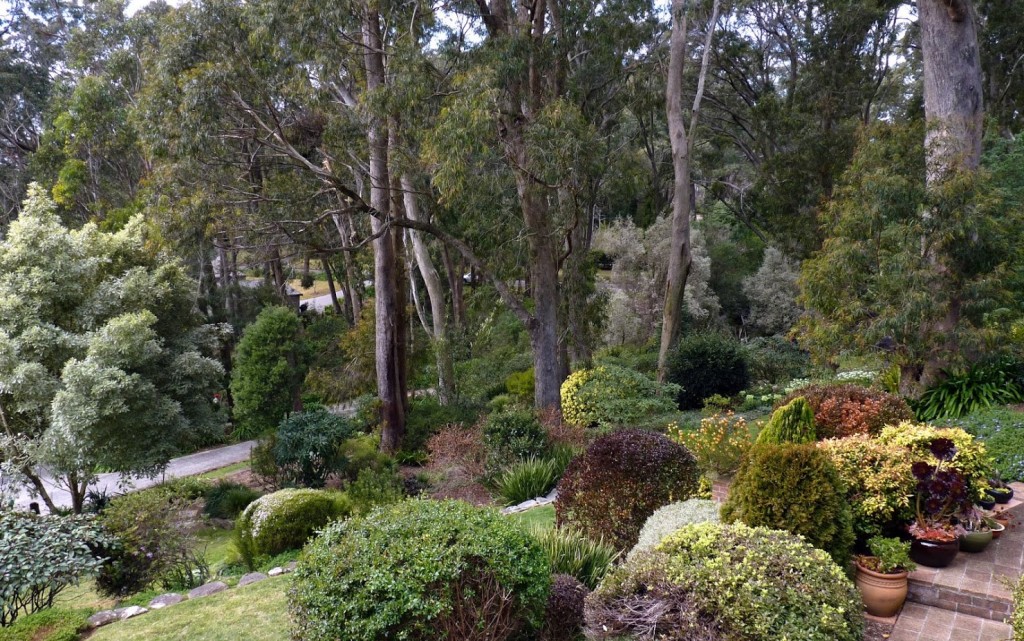 The Society is located in the Southern Highlands of NSW centred on the town of Bowral, and was founded in December 1976 among a group of people who wanted to share their love of gardening in a context that was welcoming and open.
An excellent full history of the Society called 'The First Thirty Years' was published in 2007 and is available for loan from our Society's library. The enthusiasm of members has resulted in it being a most successful, large garden group.
Members with expert knowledge generously share their gardening experience. Speakers from beyond the Society have brought additional information and insights.
The Trading Table and Seed Table of member propagated plants and seeds is now an accepted part of each meeting and its Library has grown to become one of the best in Australia.
Visits to members' gardens have long been a popular aspect of the Society's life and Garden Tours have helped to extend friendship with like minded people in other areas and have been worthwhile learning experiences.
General Meetings are held on the third Friday of each month from January to November at 7.00pm for 7.30pm in the hall at the Uniting Church, Cnr. Bendooley and Boolwey Streets, Bowral. Because there are many activities at the meeting it is recommended that you arrive early.
Save
Save